January 30, 2015 10:05 pm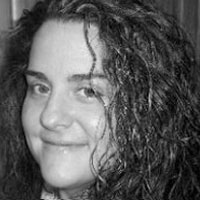 Shara Walters joined Singletree Technologies in 2006 as a Support Specialist. Prior to working at Singletree Technologies, Shara owned and operated her own business. Before that, Shara worked at a large appliance manufacturer as a programmer.
Shara enjoys being part of the Singletree Technologies team and helping where needed.  Away from the office, Shara enjoys spending time with her husband and two children.