March 27, 2020 7:42 pm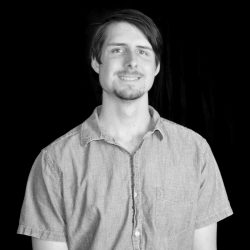 Ty graduated from the University of Southern Mississippi with a B.S. in Computer Science and was hired by Singletree Technologies in 2017 as a Junior Software Developer.
Before that, Ty worked as an intern with Singletree Technologies.  Besides programming, Ty enjoys spending time with his wife and playing guitar.