Take the Spreadsheet Challenge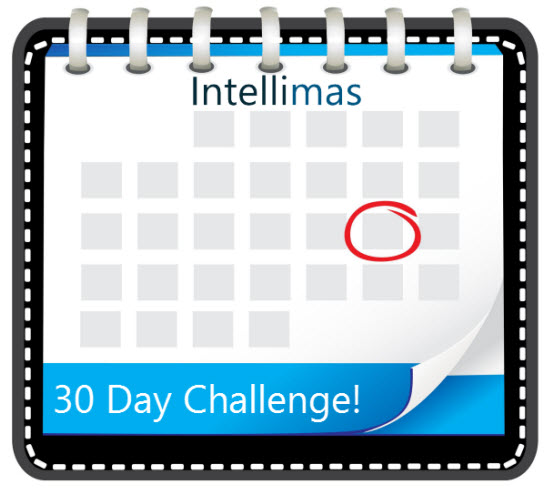 Here at Singletree, we feel that we have a very good alternative to spreadsheets in our Intellimas® application.  We are very confident that you will find it to be a much more strategic solution, while giving you many of the features that you already like in spreadsheets.
In fact, we are so confident in our application, that we are issuing the Intellimas® 30 Day Challenge.  This challenge is our way of encouraging you to take a no-risk look at our software which will change the way you do business.
Here is how it works:
1. Contact us. You can use the contact form to the right.
2. Send us one of your spreadsheets.
3. We will have a quick phone call with you to discuss the spreadsheet and make sure both parties would like to proceed.
4. We will configure Intellimas® to replicate the spreadsheet as closely as possible.
5. We will set up a web meeting with you to review the configuration in Intellimas® and answer any questions you may have.
6. We will even give you access to test out the application if desired.
This will all be done within 30 days.  There is no risk on your part, other than possibly engaging with a whole new world without spreadsheets.