Make Intellimas Part of Your MDM Strategy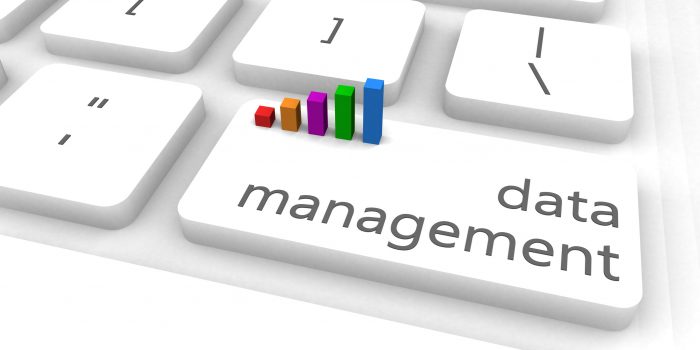 Effective Master Data Management (MDM) and Product Information Management (PIM) strategies rely on data being input or generated somewhere in the business process. Whether the data comes from your ERP, PLM, CRM, or any of your enterprise systems, or from external sources, the full suite of information must be made available to complete the strategy. Many times, key product or master data attributes do not exist in your enterprise system, but are vitally needed for downstream systems and processes, such as e-commerce or the supply chain, or for better demand analytics. The result is that this data ends up being input in a spreadsheet and then merged in with the remaining data. This process is fraught with errors and lacks the speed that is needed for an effective MDM or PIM strategy. 
Intellimas is a great application to solve this problem. Intellimas has a spreadsheet-like UI which provides the speed required for data entry. But more importantly, Intellimas' proprietary data retrieval framework allows you to easily pull in key master data from your enterprise systems and extend it with user defined fields for a complete process. And continuous updates of the user defined fields stay connected to the master data throughout its lifecycle. Intellimas is also a great way to visualize all your master data, even if it comes from another enterprise system.  This is due to its grid UI, pivoting capabilities, and view feature with multi-level data relationships.
See below for key features of Intellimas which lend themselves toward better MDM and PIM.
Key Features for Master Data Management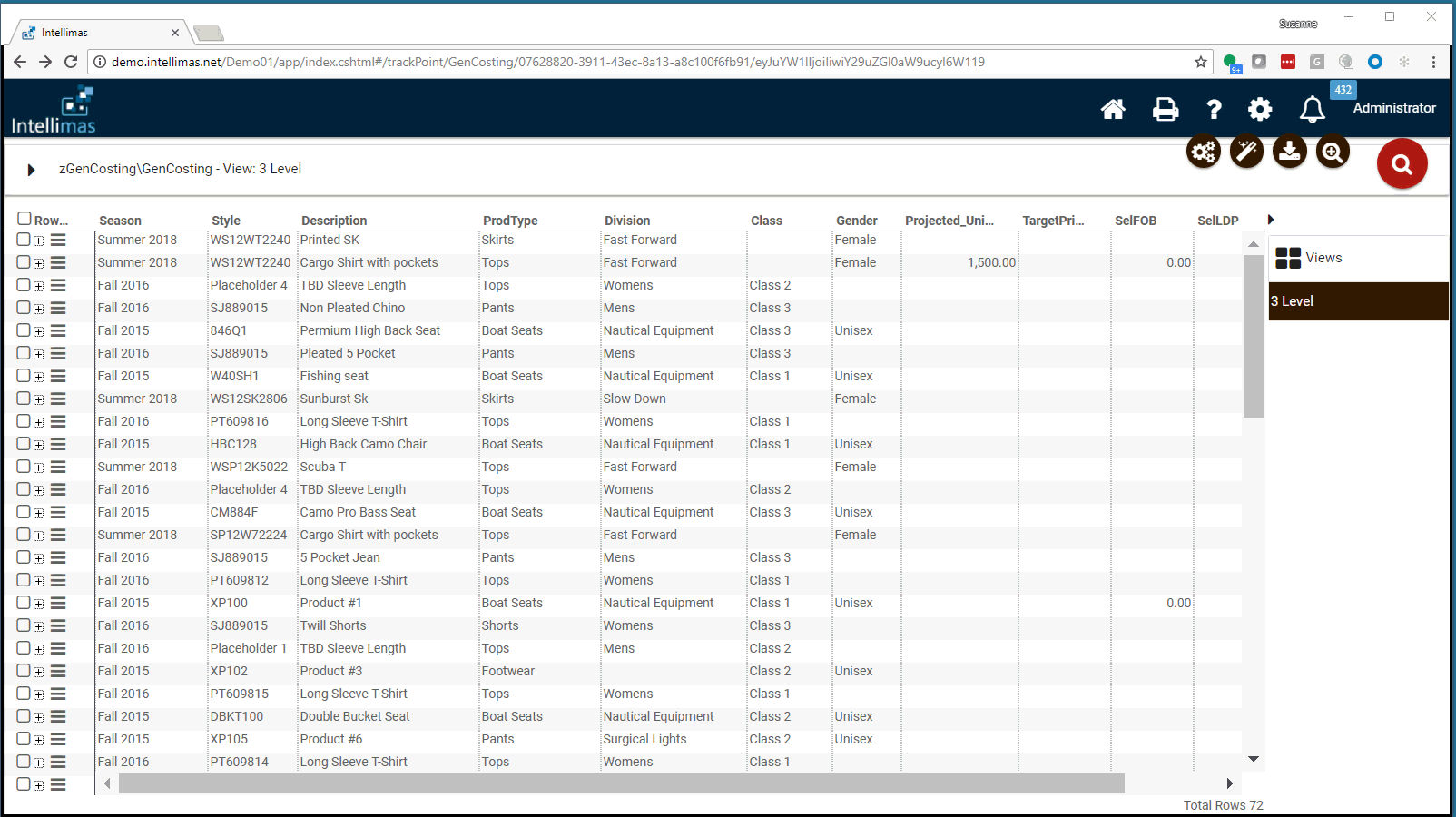 Retrieve Live Data
Retrieve master data from enterprise systems with SQL queries or web API's
Connect live data with user defined fields for a full business process
Results immediately available to end user with the click of the search button
API's or staging tables can be set up for enterprise systems that cannot handle direct access
Data Entry & Copy/Paste
Input data across many items very quickly
Grid is set up for users who prefer the keyboard or mouse
Copy one cell or many cells at a time
Copy from spreadsheets
Copy from the clipboard
Multi-Level Grid
Eliminates redundant data
Better reflect one to many data relationships
Allows for business and planning hierarchies for different business functions
Provides header / detail approach for functions that need it 
Views
Create many global views or end user views for each entity
Take multi-level entities and flatten them out for streamlined data entry
Create views with subsets of the entity fields for different business functions within the same entity
Configure header colors to represent different parts of the business process.