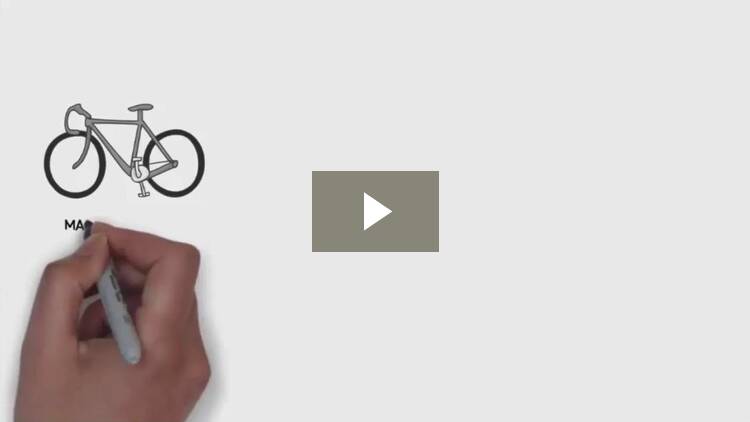 Our flagship software product that can replace your many spreadsheets or standalone databases.  Intellimas® is used as an extension to your core systems (e.g. ERP, PLM, CRM) or can be set up as a point solution. Its Advanced Entity Engine easily retrieves core system master data and allows you or your partners to attach additional user defined data to complete a specific business function.  Its spreadsheet-like view is very familiar to users which makes the transition seamless.  Intellimas® data is stored in a SQL, Oracle, or DB2 database which means you can report against it, easily share it, and securely back it up.
Please follow and like us:
Endless Possibilities
Costing
Sample tracking
Vendor compliance audits
Global buying
Product testing
PO and WIP tracking
RFQ's
Capacity planning
MRP
...the tracking list is endless
...any process you currently have in a spreadsheet that would be more easily managed in an application.