Types of Companies We Partner With
We partner with great companies who work with great customers.  We work for a mutual advantage for each party which of course strengthens the partnership.  Here are the types of companies we partner with:
Business Consulting Companies
These companies add Intellimas to their toolkit of applications that can provide value to their customers.  In addition, implementing the software allows them to utilize their staff for a variety of tasks, including the low-code configuration.  Consulting companies still see many spreadsheet-based processes and Intellimas can replace them to dramatically increase efficiency.
Enterprise Software Companies
Good software companies recognize that they cannot cover every possible business function efficiently.  These partners offer Intellimas as part of their suite which fills gaps and makes their overall offering that much more compelling.

Resellers
Resellers who have IT services are an ideal fit for reselling Intellimas on premise.  Intellimas can help these companies provide a quick win while keeping their resources 
busy with project management, business analysis, configuration, integration, and training services.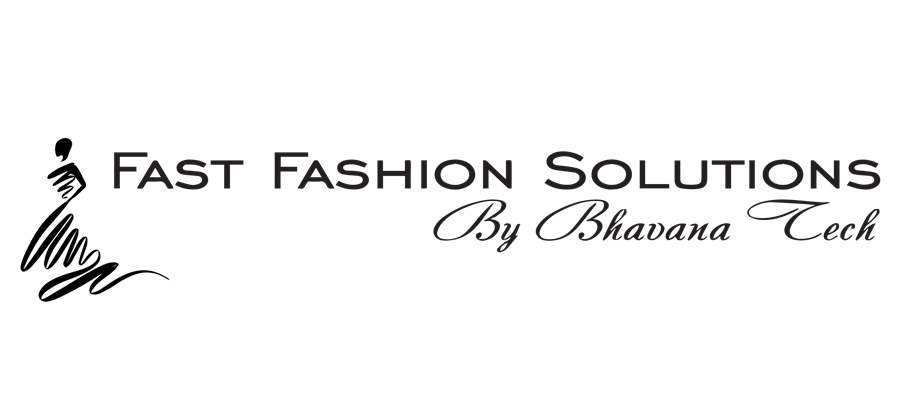 Fast Fashion Solutions by Bhavana Tech specializes in the Fashion/Apparel industry, offering a wide range of services for fashion related businesses and consulting at various stages of success. Through years of experience, strong connections and strategic partnership, Fast Fashion Solutions can offer the help, design services, digital support and comprehensive consulting necessary to thrive in the dynamic, fast changing and fiercely competitive fashion industry.

For half a century, Gerber Technology has been helping companies around the world develop, manufacture and take their products to market smarter, faster and more efficiently. Today, the company provides integrated software and hardware solutions to customers in the aerospace, construction, furniture, fashion & apparel, transportation, technical textiles, packaging, wind energy and sign & graphics industries, including over 100 Fortune 500 companies in 134 countries.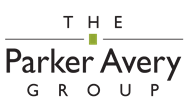 The Parker Avery Group is a leading strategy and management consulting firm. We are a proven, trusted advisor to many of the world's most prominent retail and consumer packaged goods companies. The firm specializes in developing pragmatic retail strategies, optimizing merchandising and channel execution, facilitating software selection that meets business requirements, and successfully implementing retail solutions with strong organizational acceptance and adoption.

Pure PLM is a unique consultancy in Australia providing local expertise to Australian Apparel Retailers, and Wholesalers, enabling innovation through process improvements. Services cover Product Lifecycle Management (PLM) evaluation and implementation, Business Process Definition, Change Management and IT System deployment.
Contact us for More Information!