July 9, 2021 3:46 pm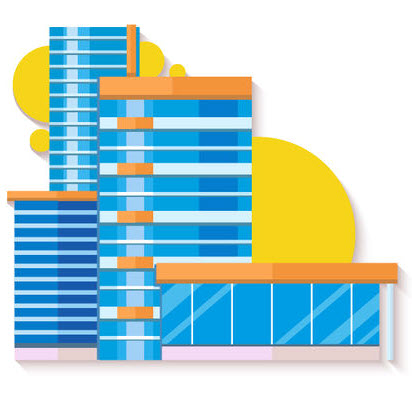 Client Description:
Large building construction and project development company
Business Problem:
This client designs and constructs many structures in different regions of the globe. They were looking for an application builder that could handle a variety of use cases. The main one they wanted to automate was a construction cost estimation process. This was being managed in spreadsheets and each group had their own version. with either subtle or major differences. They needed a solution which would allow them to leverage their vast knowledge base and proprietary process and be intuitive enough that every staff person would transition easily from spreadsheets.
Singletree Solution:
Singletree configured Intellimas to help manage lookup lists to assist in the building of data for each construction project. We then created the facility to add major and minor components of the structure using standard lists. Costs are then applied to each minor component based on the team's expertise and prior cost history, and rolled up at several levels. The comprehensive views of Intellimas allow different groups to view or edit information in a form or grid, depending on the business purpose. They then used a BI tool to sit on top of the Intellimas database to generate lots of standard reports to help drive the business. A few additional reports were generated using the Intellimas Reporting tool as well.
Business Benefits:
Intellimas helped the client create a standardized and automated process which cannot be done with spreadsheets. This will establish a more uniform estimation process.
The estimation knowledge base will now be centrally available and the Intellimas mass copy function will allow for a better starting point for similar structures.
Reports are now output with a few clicks instead of having to manipulate tabs in spreadsheets.
The client felt they received such a big benefit from this that they are using Intellimas for other spreadsheet-based use cases.