July 9, 2021 1:54 pm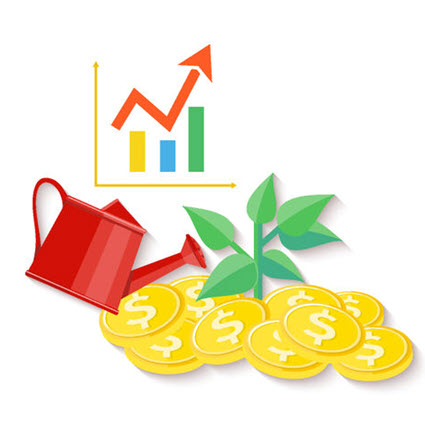 Client Description:
Construction and property management company
Business Problem:
This client develops, constructs and manages many properties in different regions of the United States. They had a spreadsheet-based process for managing the multitude of investments into the properties.. The client secures funds for each property from various investors in order to support the construction and ongoing management. The tracking of the investment funds and accumulated interest were being managed in spreadsheets by property/investor. The team was juggling quite a few investments by property, with variables such as different compounding rates and terms, ongoing investments and withdrawals, as well as the tax consequences of the investments to each investor. They needed a standardized system that could handle all of their process nuances and reporting requirements.
Singletree Solution:
Singletree configured Intellimas to help manage the properties, investors, transactions, and the details of the investments. We set up the application to churn all of this data and handle the complex accumulated interest calculations and monthly investment balances based on various inputs for each property investor. These calculations are executed automatically each month using our scheduled job component. We also created various standard reports for internal and investor use which the team is setting up to automatically mail to investors periodically.
Business Benefits:
Intellimas helped the client create a standardized and automated process which cannot be done with

spreadsheets

.
Reports can now be emailed automatically to the investors which saves a tremendous amount of time and should reduce errors.
Handling investor questions can now be done on a much timelier basis.
Pulling together property or investor information can now be done much quicker than before and is available with a few clicks instead of consolidating lots of data on various spreadsheets.
The client felt they received such a big benefit from this that they have engaged Singletree for more projects that eliminate other spreadsheet systems.